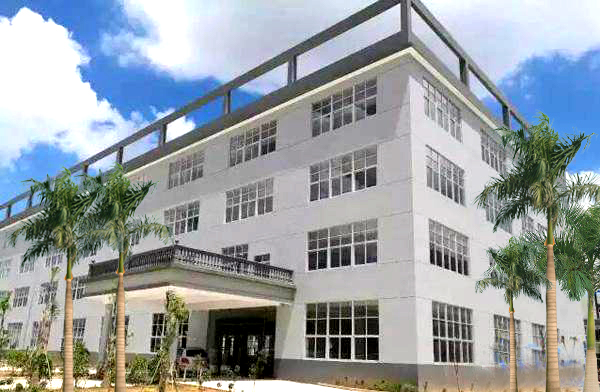 Enping SHANGYU PROFESSIONAL AUDIO EQUIPMENT CO.,LTD.

is aprofessional production and sale of wireless microphone、wireless conference system 、wire conference systems.
The company was founded in May 2008, the factory covers an area of 10000 square meters, construction area of 8000 square meters, more than 100 employees, and with production, engineering and marketing of high-quality management personnel.
SHANGYU has a comprehensive microphone manufacturing equipment and technology, with the microphone OEM and ODM production capacity, products from the mechanical processing, surface treatment, performance testing, finished product assembly management and quality control are used internationally accepted Quality certification system, product performance indicators with reference to the United States (FCC) and the European (CE) technical standards and norms of production, the current use of the top surface of the stick-technology (SMD), is our products reach international product standards. Advanced detection equipment, the strength of the technical team, a wealth of operational management experience of personnel, coupled with the product has been committed to the continuous pursuit of quality and technology, so that SHANGYU products have always maintained excellent quality and price ratio, the products in the 2009 to enter the international market, and in the current international enjoy a high reputation and credibility.
SHANGYU of "strict fine, excellence," the consistent aim of "quality first, credit first, courteous service, customer satisfaction" as the ultimate goal, enthusiasm for domestic and foreign customers to discuss and make every effort Based on the forest of the century!